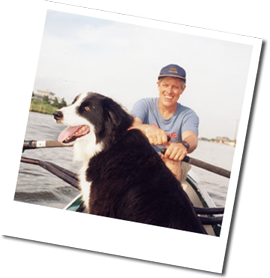 There are many mental health therapists near you. They can be found in on-line directories or the phone book under psychotherapists, psychologists, and social workers. First, phone that person and ask if he or she has had specific training in identifying and treating PTSD. If you're asked what the initials PTSD stands for, go immediately to the next name on your list. Ask what specific treatments the therapist uses to help with PTSD, and what their success rates are. Because therapists and treatment methods are expanding so quickly, it's best to look on the Internet for up-to-date information.
People have been known to benefit from drug therapy, hypnotherapy, psychotherapy, EMDR and other treatments. Sometimes a variety of treatments are needed. This is not a disorder that can be cured quickly. It takes time. Please be patient with yourself and others.
A good resource for finding local thrapists, information on PTSD and financial aid is www.sidran.org.